SHOP ONLINE FOR IN STORE PICK UP AT OUR SHERWOOD AND NW PORTLAND LOCATIONS!
Login
Log in if you have an account
Dont have an account? Register
Coming Soon: The Kids Only Flea Market!
20 Jul 2022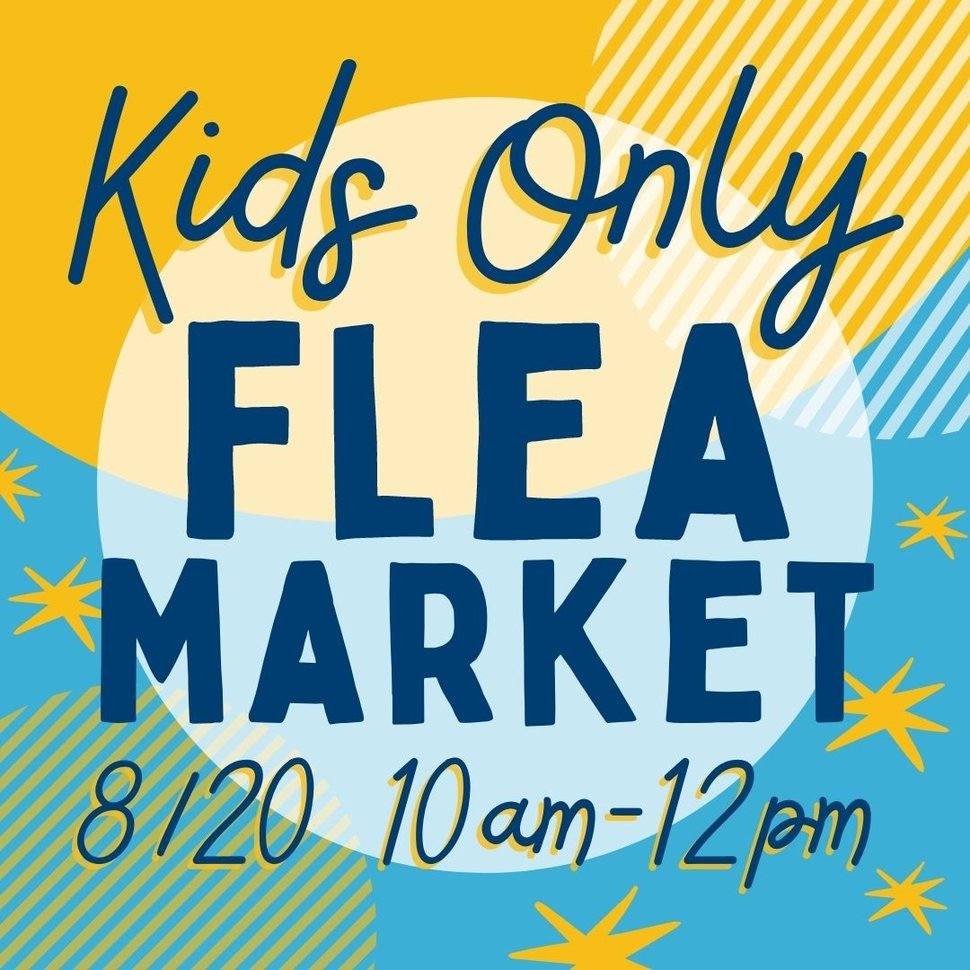 Our annual Kids Only Flea Market will be held on Saturday, August 20th from 10am to 12pm at MudPuddles in Sherwood. 
Young entrepreneurs will get the opportunity to run their own business for a few hours. From set-up to sale, they will gain experience merchandising, selling, making change, and even learning how to negotiate and bargain...and hopefully make lots of new friends! The Kids Only Flea Market will be held in conjunction with our super sale, so we are hoping for a great turnout!
Your registration reserves you a spot in our Young Entrepreneurs Class which will be held on Wednesday, August 10th at 4 pm. In the Young Entrepreneurs Class, kids will learn about how to run a successful sale! 
The registration cost of $5 reserves a space that is approximately 8'x5' - you provide the tables and chairs or you can lay your wares out on a blanket! It is okay for siblings or friends to share one space - as long as you can fit all your stuff!
Sign up online or in our Sherwood store! Have questions? Email us or give us a call at 503-625-7699.