SHOP ONLINE FOR IN STORE PICK UP AT OUR SHERWOOD AND NW PORTLAND LOCATIONS!
Login
Log in if you have an account
Dont have an account? Register
We're Hiring in Sherwood!
10 Apr 2023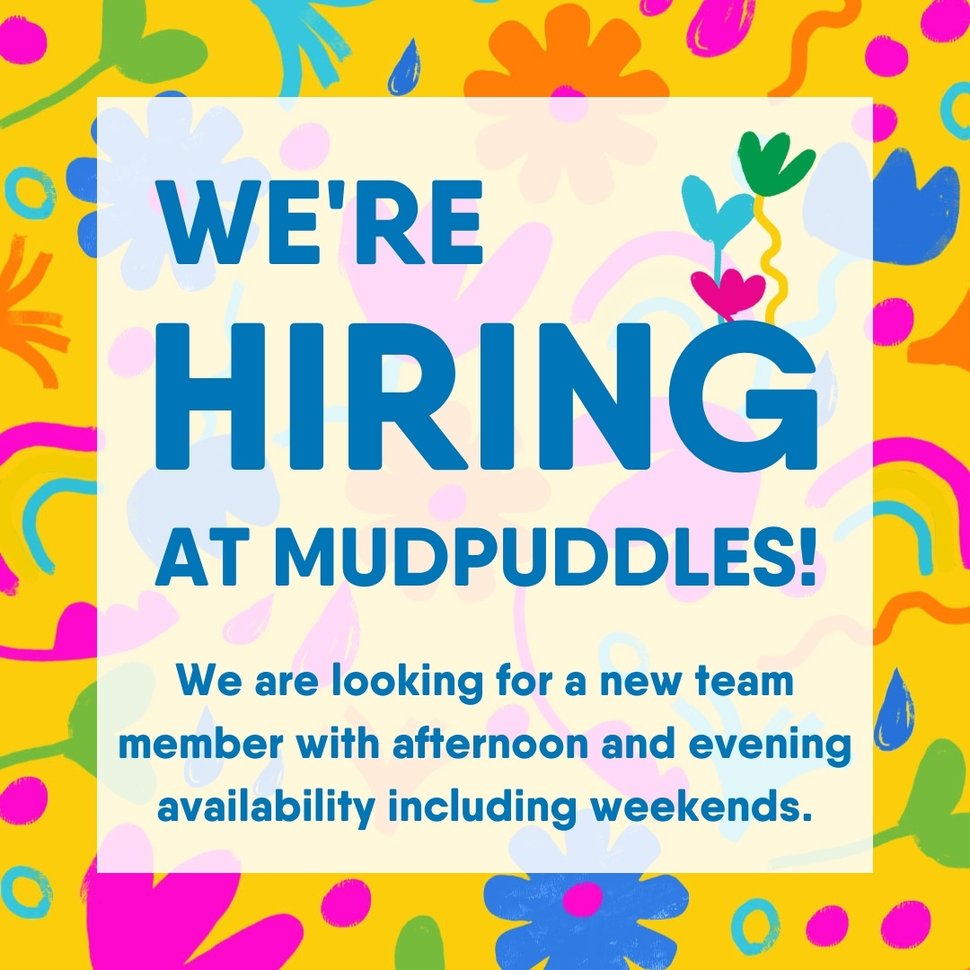 Have you ever dreamed of stacking and unpacking hundreds of boxes? How about gift wrapping piles of presents and cleaning up after the tiny tornadoes known as children? Did we mention daily vacuuming and toilet cleaning? Sounds glamorous, doesn't it? Okay, so maybe it isn't glamorous, but you'll get to be part of a team working together to help match our very special toys with the perfect kids (or kids at heart). We work hard, but we have lots of fun doing it! We are currently looking for a new team member in our Sherwood store to work a minimum of 3 days a week with the possibility of 4 to 5 days a week. The position includes 12:30pm to 6:30pm shifts on weekdays and weekends. Apply through the link on our website, here. If you have any questions, please contact us here. We can't wait to hear from you!